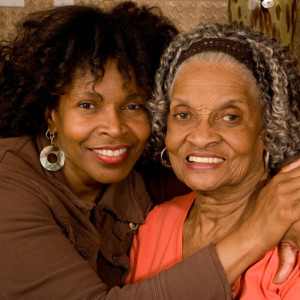 The practice of "Elder Law" has developed over the past few decades to meet the specialized needs of our older population, particularly addressing the question of planning for the potential cost of long-term care. One of our main objectives is to help you protect your hard earned family assets.
Our experienced Elder Law Attorneys handle all types of estate planning issues and counsel our diverse clientele. This includes senior citizens, their concerned family members and others who are over the age of 50 and need assistance in planning for the future.
We assist our clients in planning for possible incapacity with alternative decision making documents such as Powers of Attorney, Health Care Proxies and Revocable and Irrevocable Trusts. Our Attorneys also assist clients in planning for possible long-term care needs, including nursing home care and in locating the appropriate type of care. We help our clients coordinate private and public resources, including Medicaid to assist in paying for the cost of care, and work diligently to ensure that the client's right to quality care is met. This is all part of our Elder Law practice.
When an individual is no longer capable of handling activities of daily living – eating, dressing, bathing, mobility and cognition – high emotional and financial costs are associated with providing for these needs in an appropriate setting.
At Kilmartin & Kilmartin, P.C. we assist our clients in planning to ensure that their income and assets will be sufficient to provide for the needs of the client and family over the remainder of their lives. For many, this goal includes planning that will allow the individual to qualify for various public and private benefits. The planning process provides solutions for families during what is generally a difficult time.
If you have questions or concerns about Elder Law issues, please don't hesitate to contact the Elder Lawyers at Kilmartin & Kilmartin, P.C. today. You can reach us by telephone at (914) 237-6000 or by e-mail at: RKilmartin@KilmartinLaw.net.