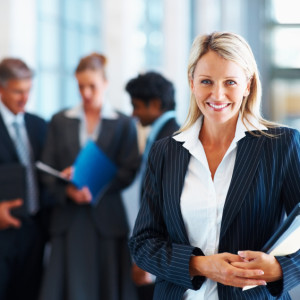 Our commercial and business law services range from formation of corporations, limited liability companies, partnerships, including family limited partnerships, business agreements, including shareholder and buy/sell agreements as well as dissolutions and business planning and litigation.
We are experienced in representing clients in connection with the purchase and sale of business assets and entities as well as commercial real estate. We also advise our clients in the areas of general business law, operating agreements and compliance with rules and regulations.
We represent businesses, their officers and shareholders in the preparation and negotiation of corporate documents and agreements. We have experience representing parties involved in closely held business entities and working with those parties to address their unique concerns.
At Kilmartin & Kilmartin, P.C. our business and commercial law services include, but are not limited to:
Incorporation
Limited Liability Company (LLC) formation
Shareholder Agreements
Partnership agreements, including family limited partnerships (FLPs)
Business Agreements, including Buy/Sell Agreements
Commercial real estate contracts
Real estate transactions and litigation
Contract disputes
Entity Dissolution
If you are planning to start a business or want to protect your business against potential litigation or require contracts or other agreements expertly drafted you should contact the experienced attorneys at Kilmartin & Kilmartin, P.C.
You can reach us by telephone at (914) 237-6000 or by e-mail at: PKilmartin@KilmartinLaw.net.