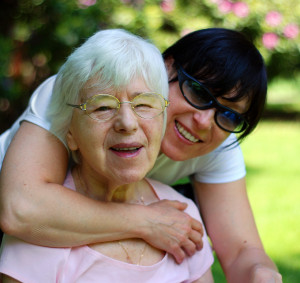 At Kilmartin & Kilmartin, PC, we are experienced New York Medicaid planning attorneys. We focus on the special legal needs and concerns of those over fifty and their families. Our firm has developed significant expertise in the area of asset protection planning. A proper Medicaid Plan can protect you, your family and your assets from the increasing costs of long-term care expenses or nursing home care. But, it is essential that you start your Medicaid Planning early.
The cost of nursing home care in New York can easily exceed $15,000 per month. How does one pay for such an expense, or even plan for such contingencies? Options include private pay, long-term care insurance, Medicare, and Medicaid. Only a small percentage of Americans have long-term care insurance.
The major alternative to private pay is therefore, Medicaid. By carefully designing a thorough Medicaid plan, financial security can be ensured for the non-institutionalized spouse and a legacy preserved for the surviving children or other significant family members. Failure to design and implement a comprehensive medicaid plan, well in advance of the need for a nursing home, may result in the spouse being unable to maintain his or her standard of living and the depletion of assets that were intended to be passed on to the next generation. In some instances, the family home may have to be sold or a lien filed against it to pay for the cost of care. The rules of eligibility for Medicaid are strict and complex.
To help a person navigate these rules, an attorney with expertise and knowledge of Medicaid Planning becomes essential. Even if you or your loved one has failed to implement proper Medicaid planning strategies and is currently in or nearing time for nursing home admission– it may still not be too late to protect some or all of the family's assets, depending upon your circumstances!
Our experienced attorneys will review the facts and circumstances of your situation in order to help you achieve the best possible result. We zealously represent our clients and are committed to giving personalized and prompt attention to every matter. If you are in need services relating to Medicaid planning, including emergency planning services please contact the Medicaid Planning Attorneys at Kilmartin & Kilmartin, P.C. today.
You can reach us by telephone at (914) 237-6000 or by e-mail at: RKilmartin@KilmartinLaw.net.